Feminist self defense (FSD) has its roots in women's resistance throughout the centuries, but gained momentum with women's liberation movements of the 19th century. Today it is practiced around the world with many different methods. Slagtog uses Seito-Boei method.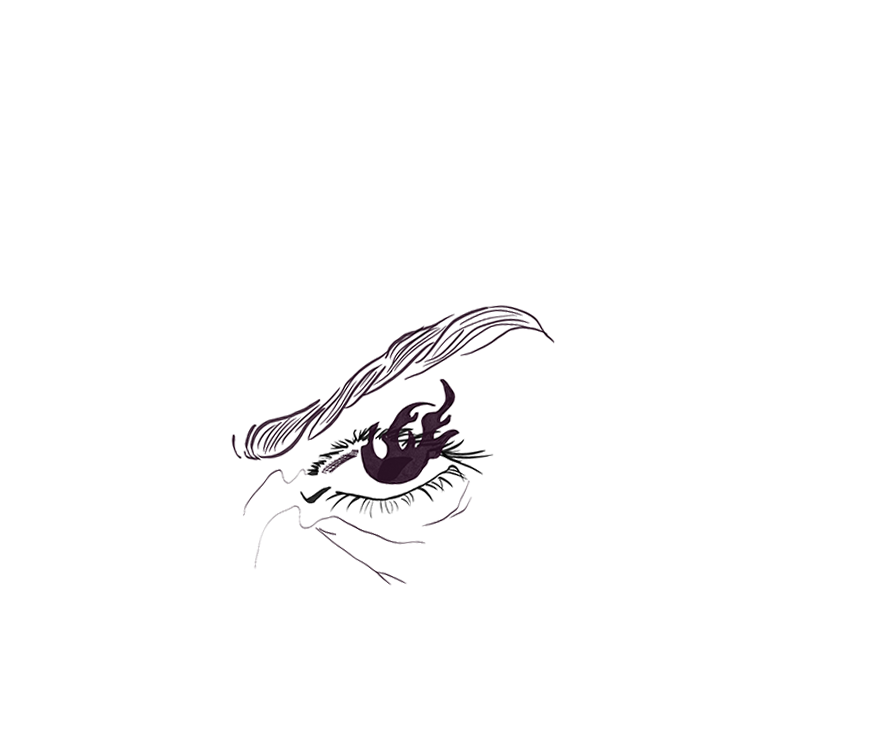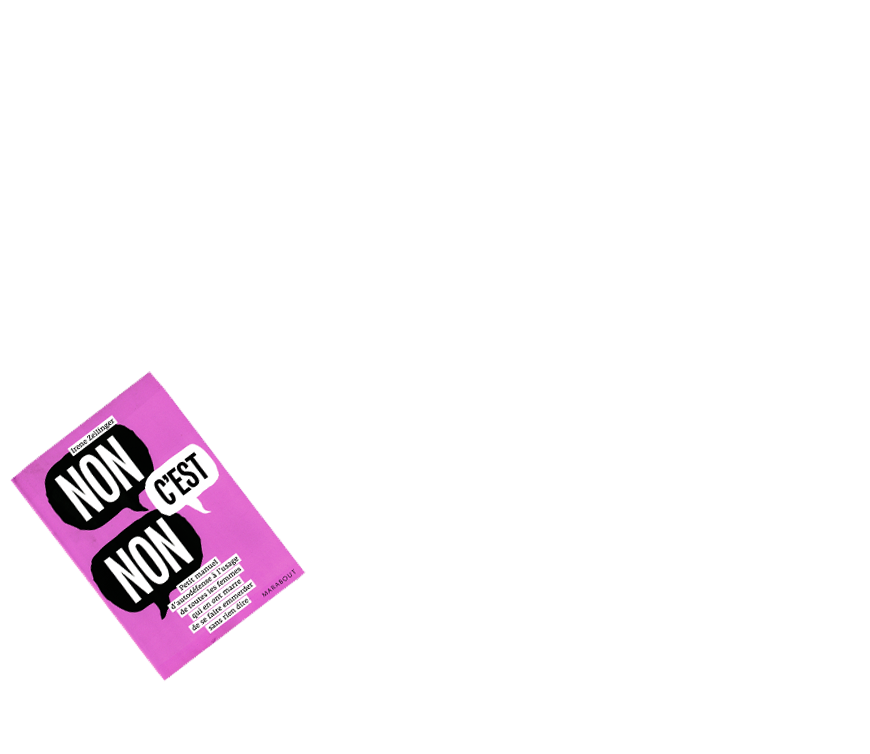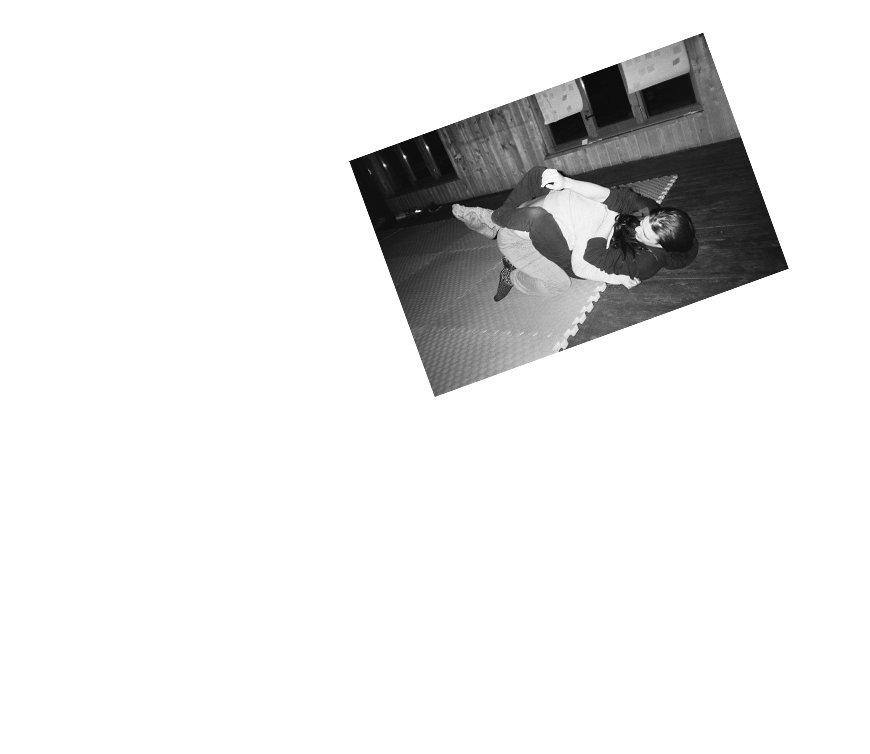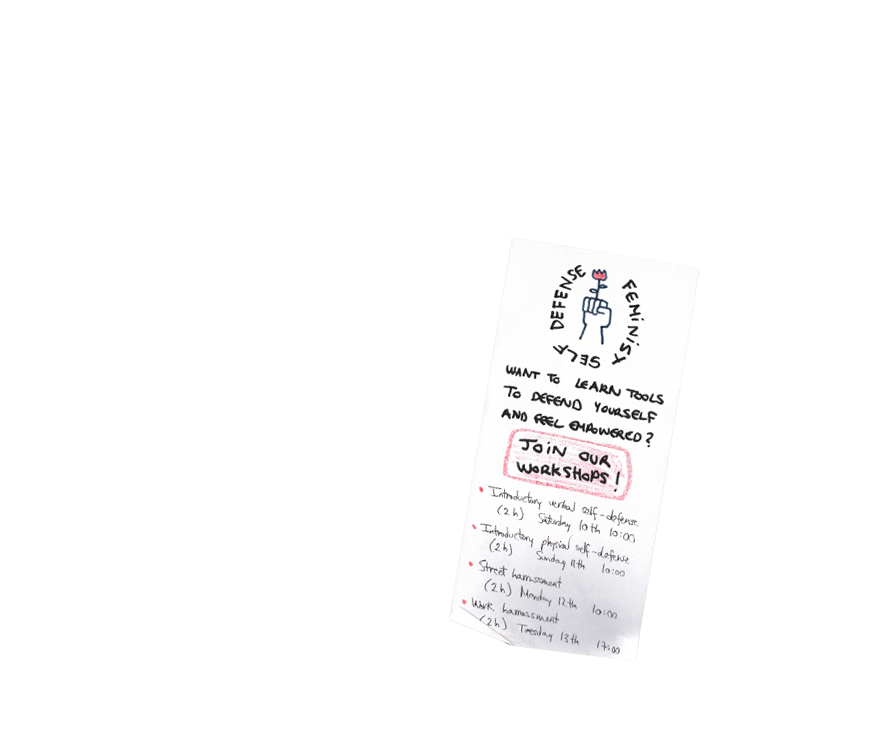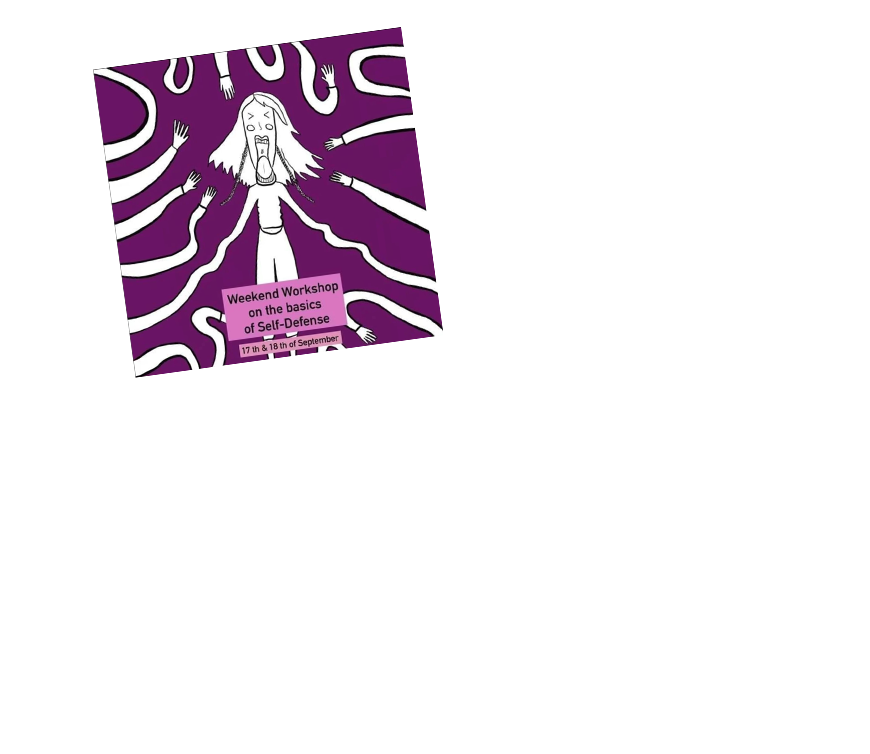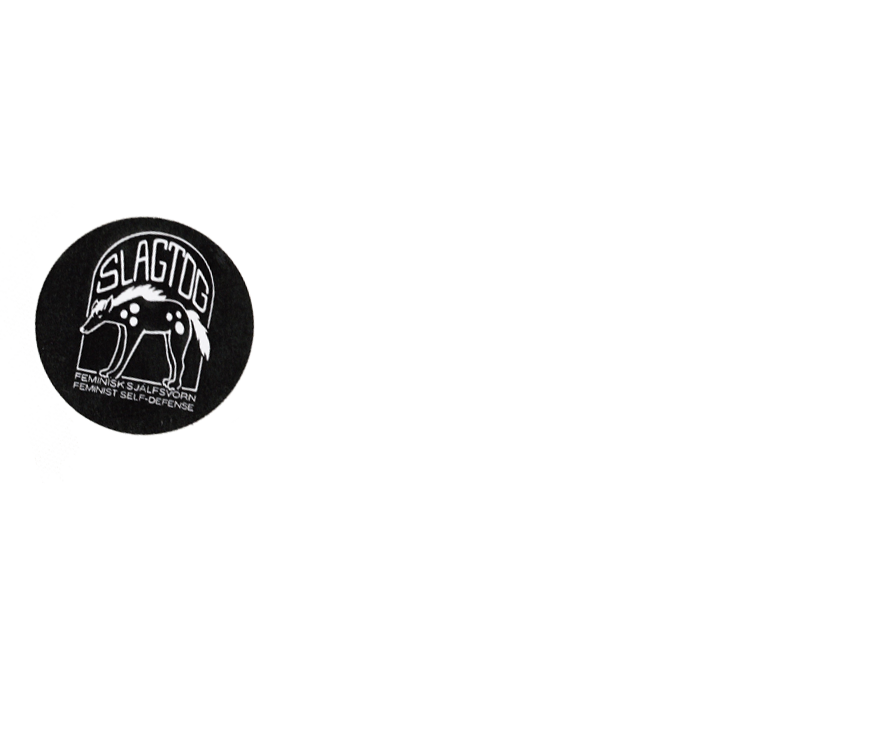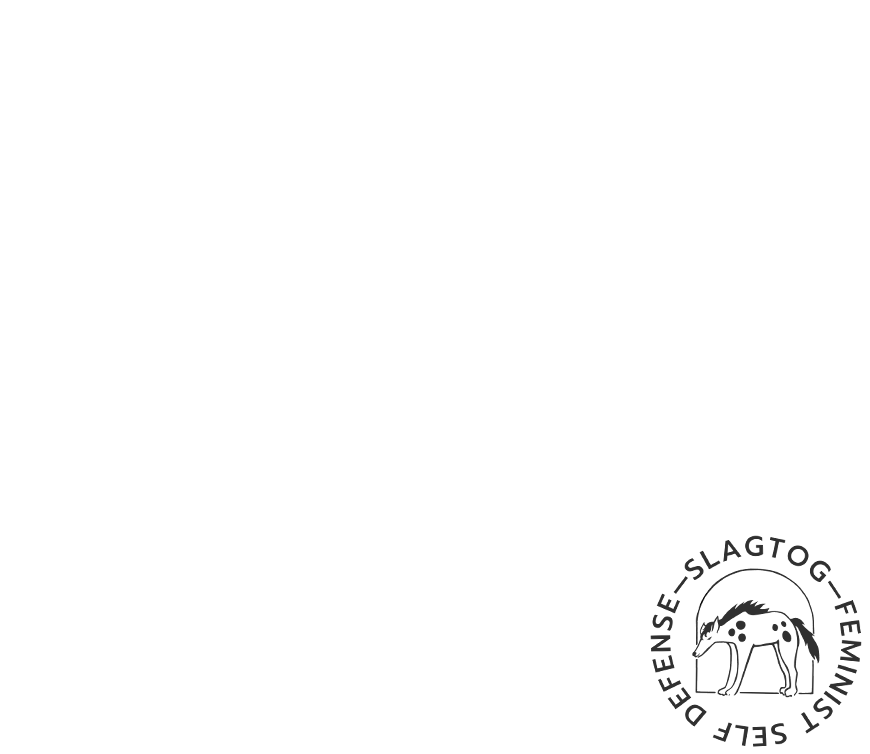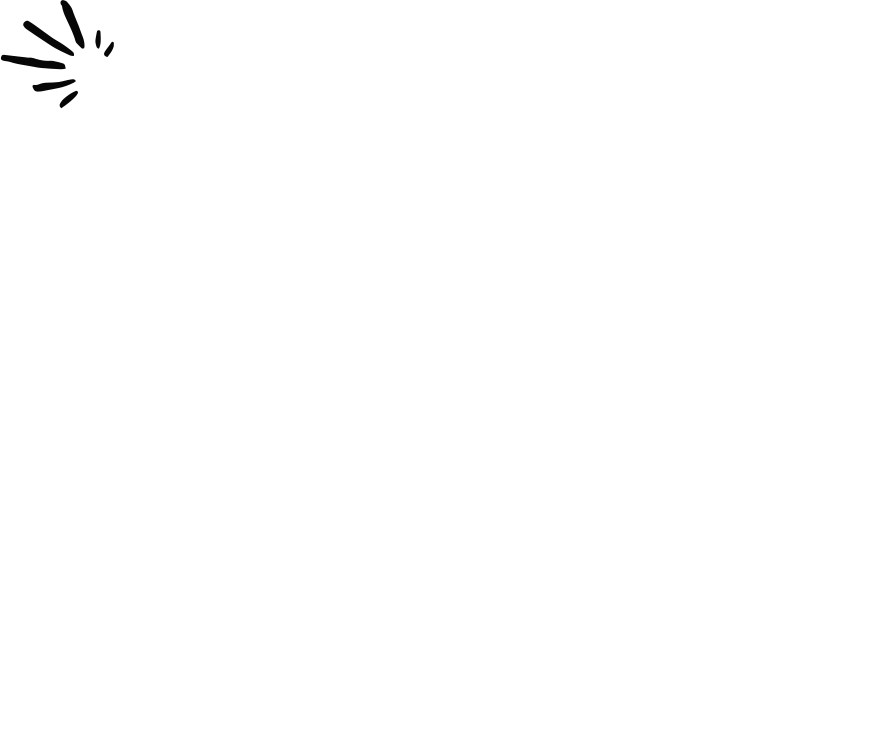 "We soon discovered that self defence is not only about our fear of violent attack but about having to deal with the day to day experiences of being made to feel powerless when we are patronised, ignored, bullied, harassed or intimidated. We understood that they are part of the web of a culture of violence that has sapped our warrior power, a web so suble and pervasive that we can't always see it, but one whoch lies between us and transforming the world into a welcoming and nurturing place for us and for all our hopes and dreams. Staying safe is an important first step and self defence is above all about safety. Many of us found that it was about much more than this: we were finding a new power to defend not just our own bodies but our values, our integrity and our independence."
Annie Nelligan (author and self-defense teacher), talking about the
feminist self defence movement from the '70s
Feminist self defense is a tool for women and trans people to rediscover their strength, self-worth, autonomy and feeling of empowerment. It is different from the typical "self defense for women" in a few key aspects: 
→ It always puts the responsibility of violence on the perpetrator. 
→ It never tells participants what they should do, it only offers tools which the participant can choose to use or not.
→ It includes emotional, mental and verbal self defense, as well as physical.
→ It addresses myths about gender based violence and uses realistic example of violence, oppression and aggressions women and trans people face in everyday life.
→ It is not taught by a cis-gender man. 
→ It acknowledges and takes into account that everyone has their own unique experiences of discrimination and oppression and we must consider everything and anything that can marginalise people (intersectionality).
What Femnist Self-Defense Does
FSD is a way to defend ourselves against violence, it is not a martial art. FSD is designed for people of all ages; children, young adults and the elderly alike. Feminist self defense is also not a sport, whether you are a big athlete, a cosy couch potato or somewhere inbetween, it does not matter at all during our workshops. 
FSD provides its participants with a safer space to reflect on their experiences of sexism and violence, develop prevention strategies, and learn and test verbal and physical defense techniques. This in turn provides participants with more choices when faced with discrimination and violence.
Feminist Self-Defense Results
FSD has proven its beneficial impact for female participants over a range of psychological variables (fear and anxiety, anger, PTSD symptoms, self-image and body image, self-defence, and general self-efficacy and rape myth belief). What is more, FSD training significantly reduces sexual and physical victimisation in adult women and improves the physical and mental well-being of participants who have previously experienced traumatising violence.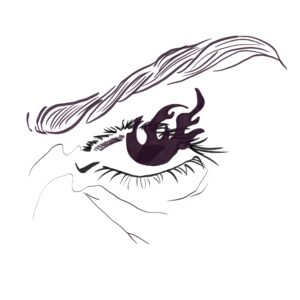 Slagtog offers multiple workshops in feminist self defense. In our workshops we teach through games, discussions, exercises, sharing stories and experiences. Together we learn about different ways to defend ourselves from different kinds of aggressions, varying from rude or unwanted comments to straight up physical assault.
All of the trainers have lived experiences of gender based violence and discrimination. After participating in workshops, women and queer people alike describe an increased feeling of safety and more self-confidence in uncomfortable and/or unsafe situations.