Slagtog is a feminist non-profit organization in Iceland led by migrant women and queer people. We teach and develop feminist self defense for women and LGBTQIA+ people.
Feminist self defense functions as primary, secondary and tertiary prevention against gender-based violence.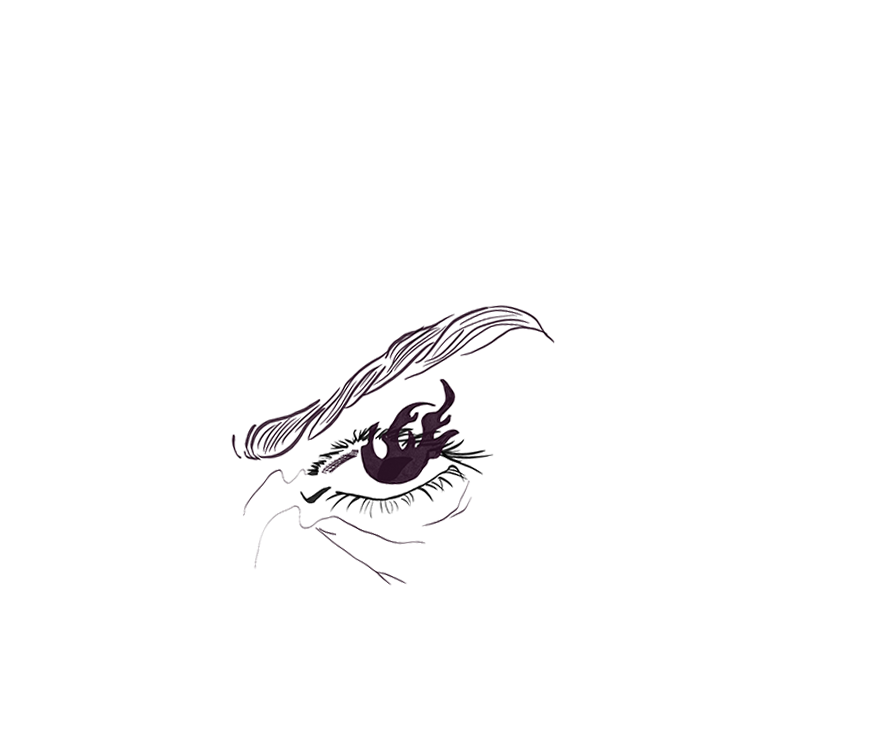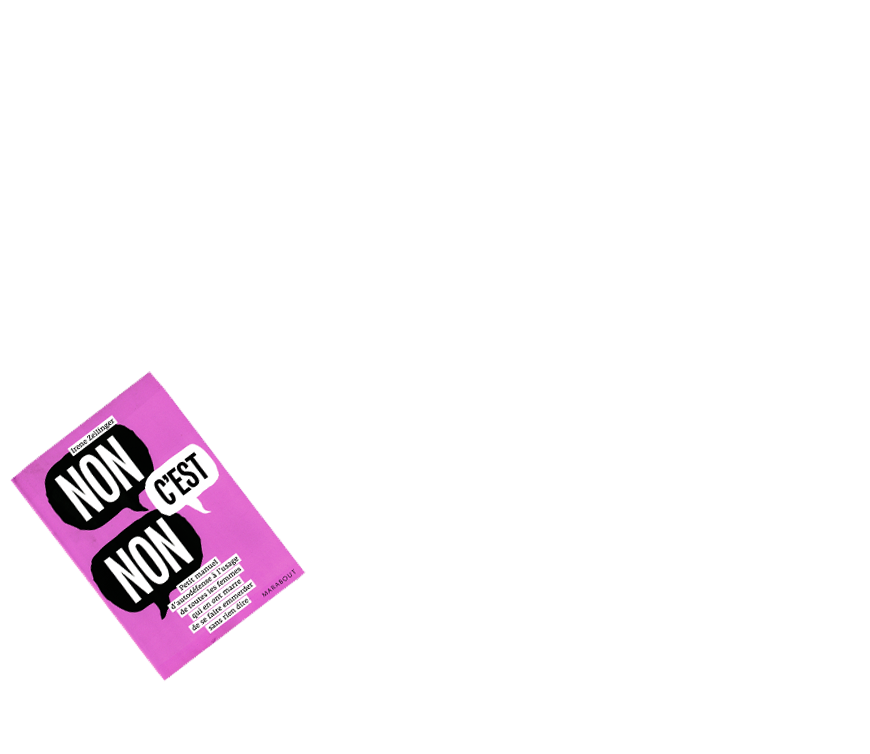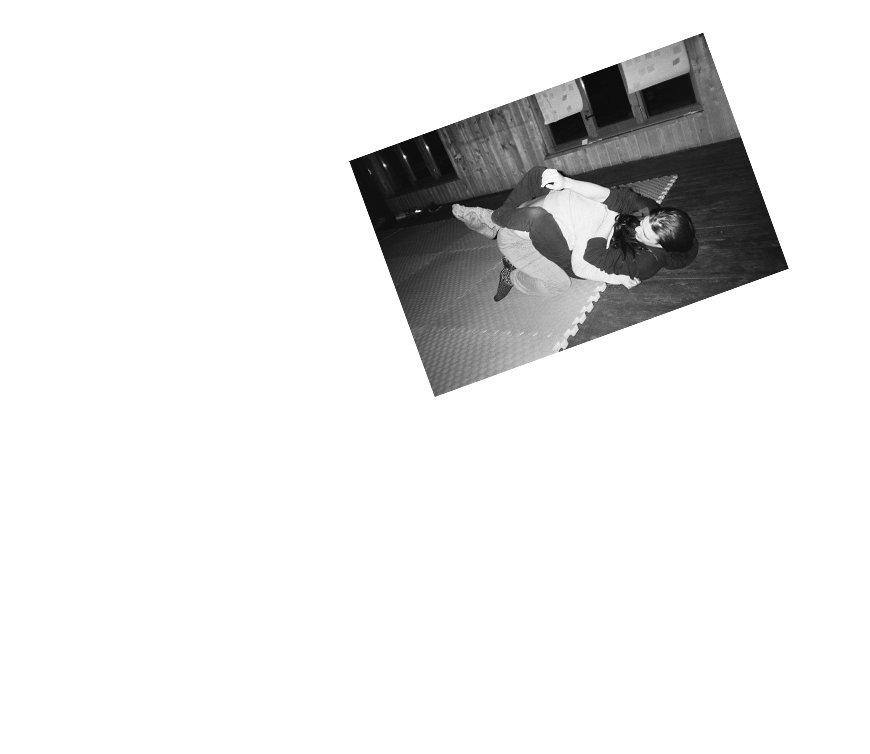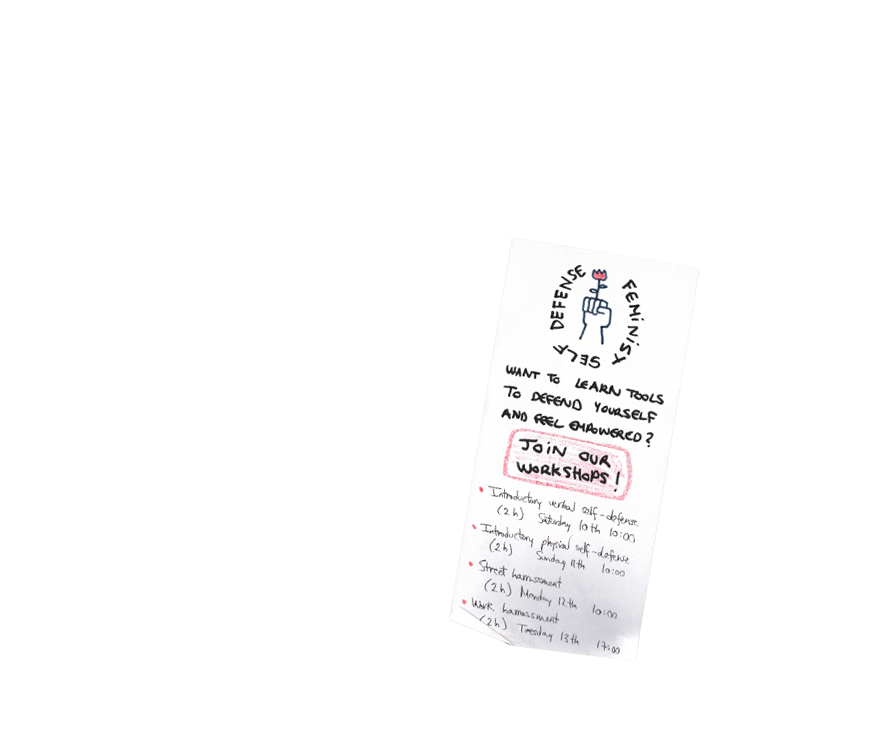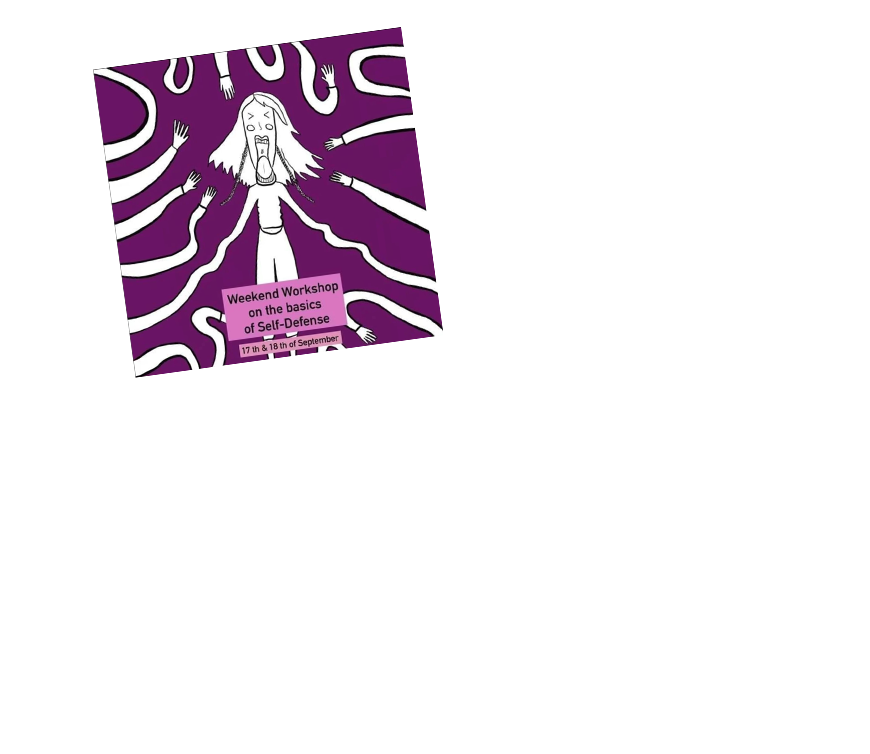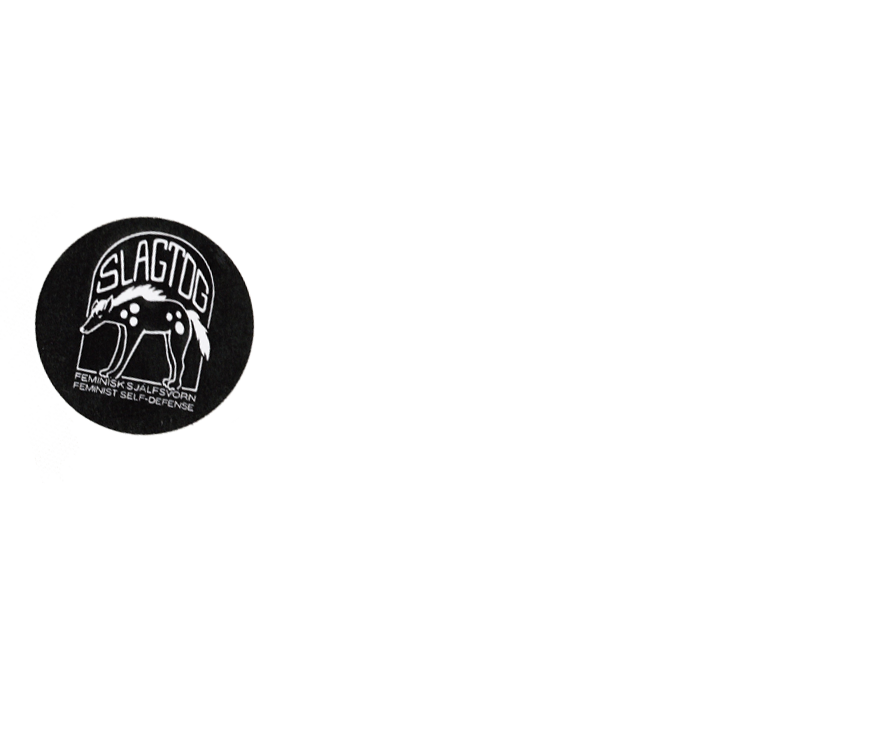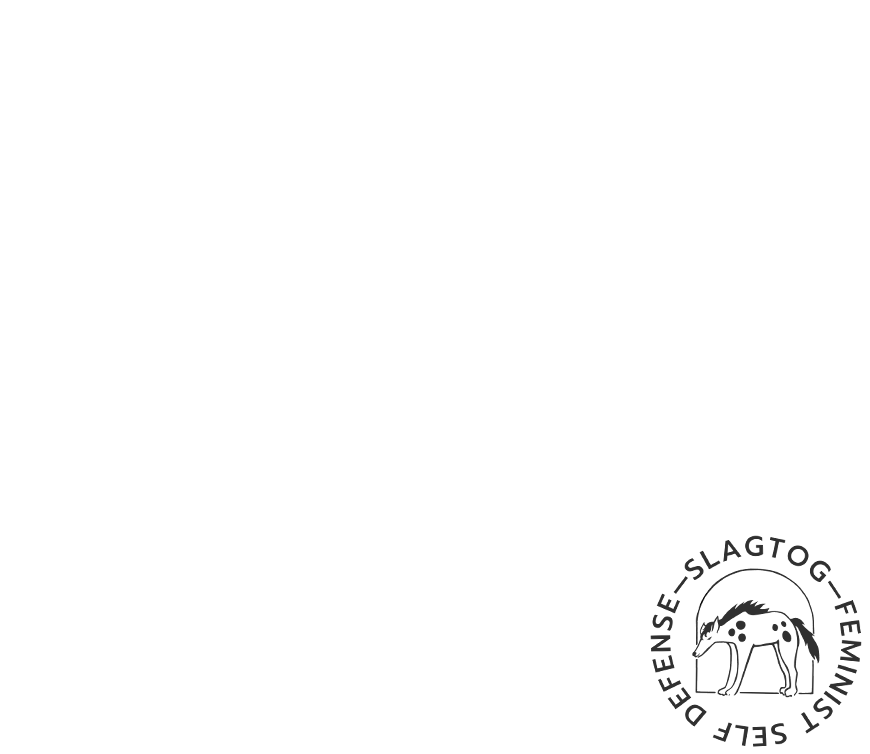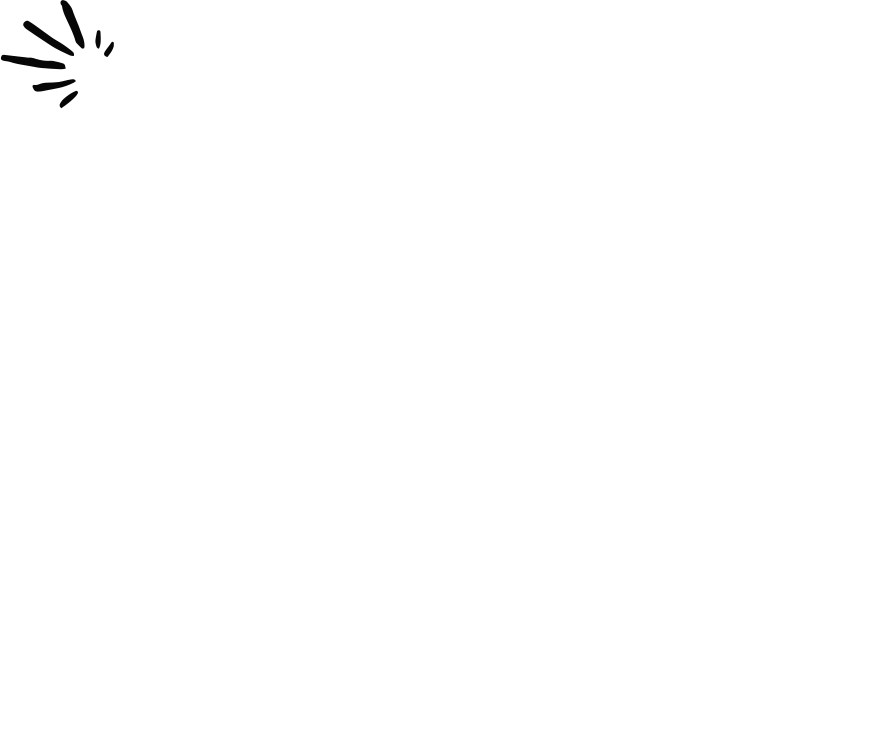 Feminist self defense (FSD)  is a tool for women and trans people to rediscover their strength, self-worth, autonomy and feeling of empowerment.
FSD provides its participants with a safer space to reflect on their experiences of sexism and violence, develop prevention strategies, and learn and test verbal and physical defense techniques. This in turn provides participants with more choices when faced with discrimination and violence.
Slagtog offers multiple workshops in feminist self defense. In our workshops we teach through games, discussions, exercises, sharing stories and experiences. Together we learn about different ways to defend ourselves from different kinds of aggressions, varying from rude or unwanted comments to straight up physical assault.
All of the trainers have lived experiences of gender based violence and discrimination. After participating in workshops, women and queer people alike describe an increased feeling of safety and more self-confidence in uncomfortable and/or unsafe situations.
December

2023

Mon
Tue
Wed
Thu
Fri
Sat
Sun
We host monthly workshops open for women and trans people older than 18 years. Check out our calendar to see the upcoming workshops/ see below our upcoming workshops.
It is also possible to request specific workshops for specific groups, events or organizations (minimum 8 participants).